Cast Iron Fittings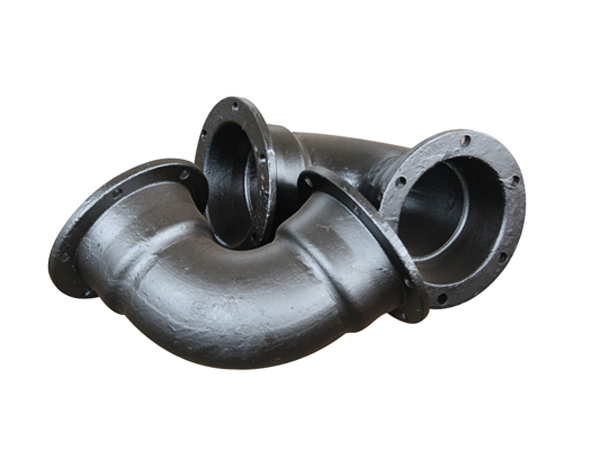 Cast Iron Fittings as per IS:1538 is available in Lead Joint Socket & Flange Ends. These are connected with Cast Iron Pipes and are available from sizes 80 mm to 1200 mm. The fittings comprise of various items such as Bends, Tees, Reducers, Collars, etc.
Size (Diameter)
DN 80 mm – DN 1200 mm
Standard
IS:1538
Types
Socket Ends & Flange Ends
External Lining
Zinc Coating with Final Layer of Black Bituminous Coating
Jointing
Rubber Rings for Socket Joints.
Natural Flange Rubber Gasket & Nut Bolts for Flange Joints.